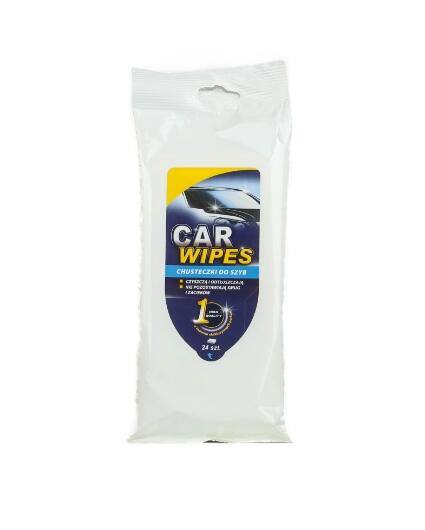 Our Car Wipes can effectively clean even the toughest dirt on a car window. They are made of a soft non-woven fabric and soaked in an efficient cleaning agent.
Why should you choose Chemipack Car Wipes? They clean effectively and remove grease from the glass surface, leaving no stains and streaks. Plus, they have a natural, pleasant smell that makes cleaning as comfortable as possible for your customers.
Know what your customers want before they do, and recommend Chemipack Car Wipes today!